Are you satisfied with your experience of the wisdom, peace, and power of God with you at work?
---
What if you could...
❌ stop going alone
❌ get rid of head trash 
✅ attain clarity and courage
✅ access an authentic community of business people on a verified learning platform that could help accelerate you?
The Kingdom of God is the administration and operating system of Jesus... and it affects every area of life, including business.
---
A banker can be just as called as a preacher, a craftsman can impact as many lives as an evangelist, a builder of a Kingdom-driven business can encourage, equip, and empower people for noble purposes.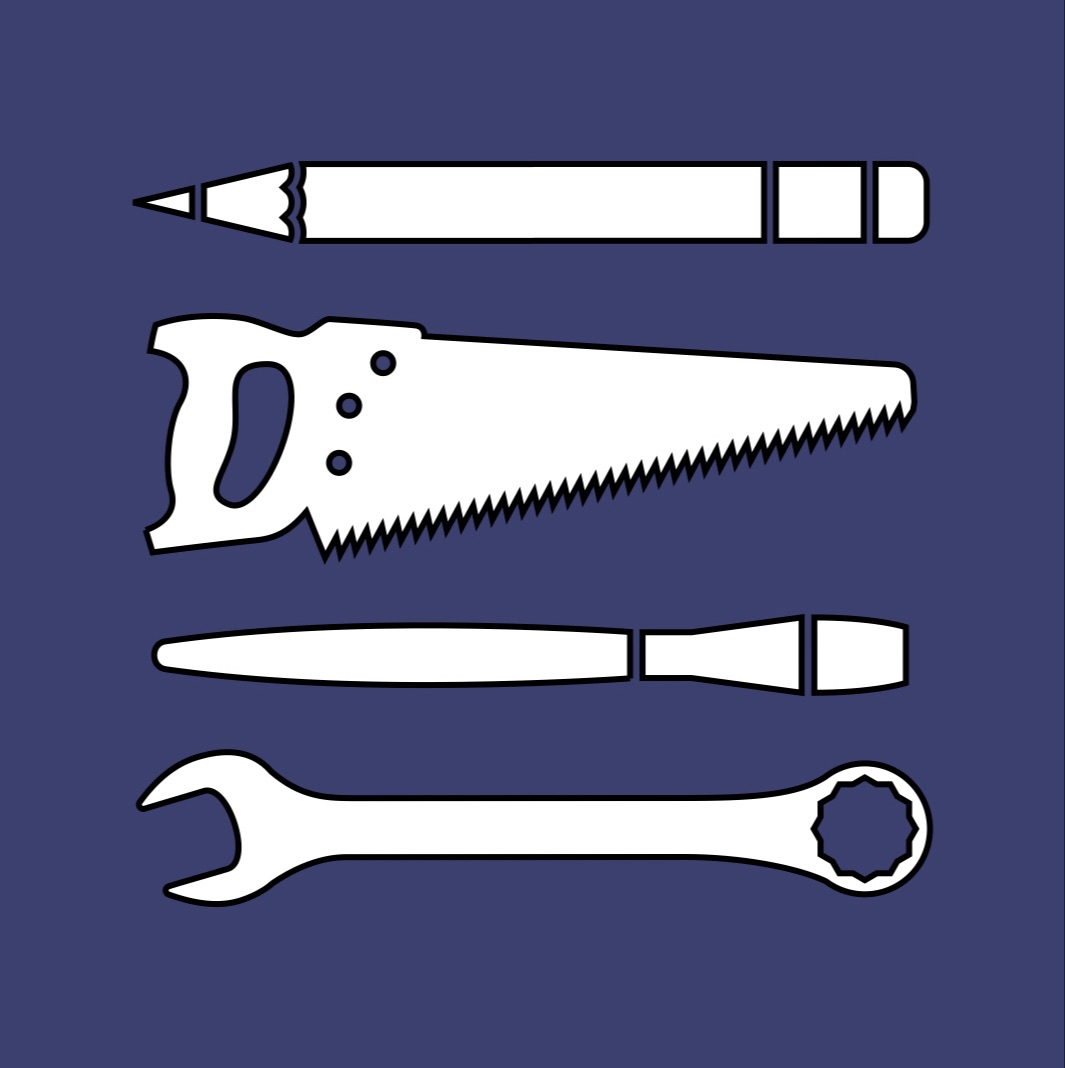 1. Experience God at Work
The wisdom of Heaven works everywhere. God wants to partner with you where you are.
2. Build a Better Business
As you implement His principles and walk in His presence, you walk in the provision of Heaven.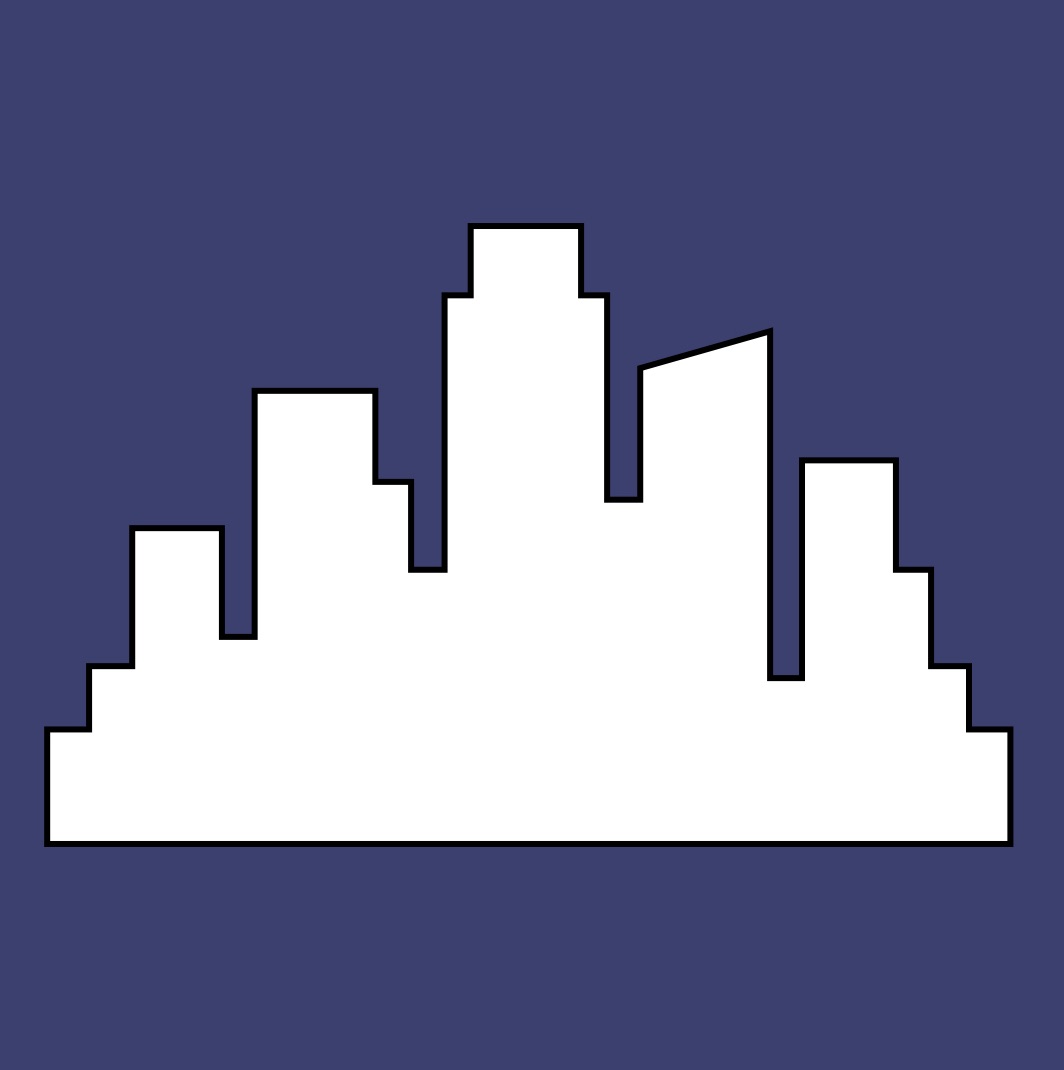 3. Engage Your City's Wellbeing
You invite others to experience the blessings of the King, touching them in tangible ways.
Some of the topics we explore
---
Seeing & experiencing more of God at work is easier than you think, even in the industries you'd least expect.
The fact is that God calls leaders into every sector of society, and He wants to move in each of those arenas.
There are people everywhere He wants to reach.
---
A great work culture eats strategy for breakfast.
Our experts share how they have built their businesses on Kingdom Culture, effectively creating opportunities to not only earn an income but also create outposts where people--and families-- thrive!
You'll learn to navigate the good, the bad and the ugly.
---
Spiritual gifting and growth are not reserved for Sundays.
You will learn how to hear God's voice for business solutions, identify and shift the atmosphere at work, and integrate your spiritual giftings in every practice.
---
The bad news is that "leadership is the lid."
Your business will grow at the pace and capacity of your leadership.
The good news... is that you can work on you and raise the lid!
Here we give you our best-practices for personal growth, self-management, decision making, visionary leadership and more.
---
God designed us to prosper.
This doesn't simply mean our pocketbooks. We were designed to prosper in all of life.
Our proven practitioners will set you up to truly succeed.
---
As you master these topics you will naturally grow in leadership and influence.
You were born to add value and influence the community and city you serve. Since God ordains the times and seasons people live, He has placed you where you are to bring Kingdom influence.
In this section, you will learn how.
---
Each week you'll receive...
🔥 Motivation for your week
Our 2-minute weekly videos will inspire and encourage you in your practical connection with God at work!
🔥 Focused Content
Intentional teaching to accelerate your growth with God personally, professionally and in your assignment.
🔥 Connection + Community
On the live, weekly call you will hear (and share) current stories of God at work around the world and join in strategic and tactical business prayer.
"I have dreamed of this but haven't known how to do it; you are doing it."
---
Bill Johnson (author of When Heaven Invades Earth) in reference to how Heaven in Business is connecting and training business people to partner with the presence and power of God at work. 
"The personal impact of the teaching, the connection and the spiritual growth I've experienced through HiB has been invaluable."
"The foundation tracks are so rich and transformative, I'm studying them again!"
"Its added an immense amount of clarity, faith, and hope to what I'm working on in the marketplace."
"Has made a tremendous difference in our business growth."
Patrice Tsague
Founder Nehemiah Project
Bill Johnson
Senior Leader, Bethel Church
Kris Vallotton
Founder, BSSM. Best selling author
Shae Bynes
Founder, Kingdom Driven Entpreneur
Ed Silvoso
Founder, Transform Our World
Bob Hasson
Owner, Hasson Consulting
Danny Silk
Founder, Loving On Purpose
Rabbi Daniel Lapin
"America's Rabbi"
Sadie Hess
CEO, Compass SLS & ILS
Is this just another "make more money" scheme?
Does my membership start and finish?
Do I have to participate in the community calls?
What if I "get stuck" along the way?
How do I access the community and the content?
Complete your registration here
---
Join Heaven in Business free for 7 days!
Risk-free guarantee
---
We are fully committed to helping you grow in your partnership with God at work.
If you are not totally convinced that this community and online learning resource will help accelerate your partnership with God at work know that we will remind you to cancel (email on day and 6) if this program isn't right for you.
Additionally, you can cancel your membership at anytime.